Starting $75.00
Call for pricing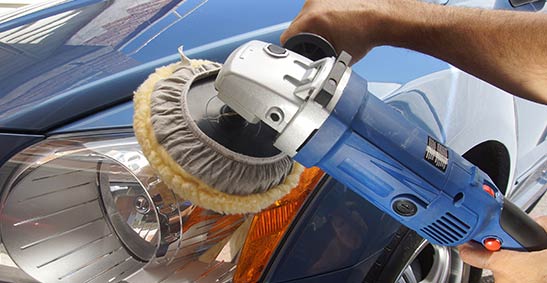 Included in Interior Detail is a full interior wipe down, vacuum, shampoo, leather cleaned and conditioned, and window cleaning. Outside quick wash


This package includes a complete exterior wash and wipe down as well as vacuuming of the interior with window cleaning and wheel cleaning
We know just how dirty your car or truck gets driving around the city and surrounding area, that is exactly the reason you need a really good car detailing company. We clean it all. Specializing in hand car washing and waxing, Metal Mirrors Detailing is small family owned business. Call today for an appointment.
'GOOD WORK ISN'T CHEAP AND CHEAP WORK ISN'T GOOD"
Included in Exterior Detail is wash, wipe, wax, windows inside/out and wheels cleaned with tire protectant.
Starting $ 200.00
Call for pricing
All our work is done by hand
Starting $ 250.00
Call for pricing
All our work is done by hand
Big Truck and Tractors
Call for pricing
PKG 4 - Trucks & Tractors
Best Package is Interior and Exterior all inclusive cleaning starting @ $250.00 (size of vehicle is taken into consideration